Elite Competitors Battle Torque Fitness' Popular TANK™ at North American CrossFit Semifinal Competitions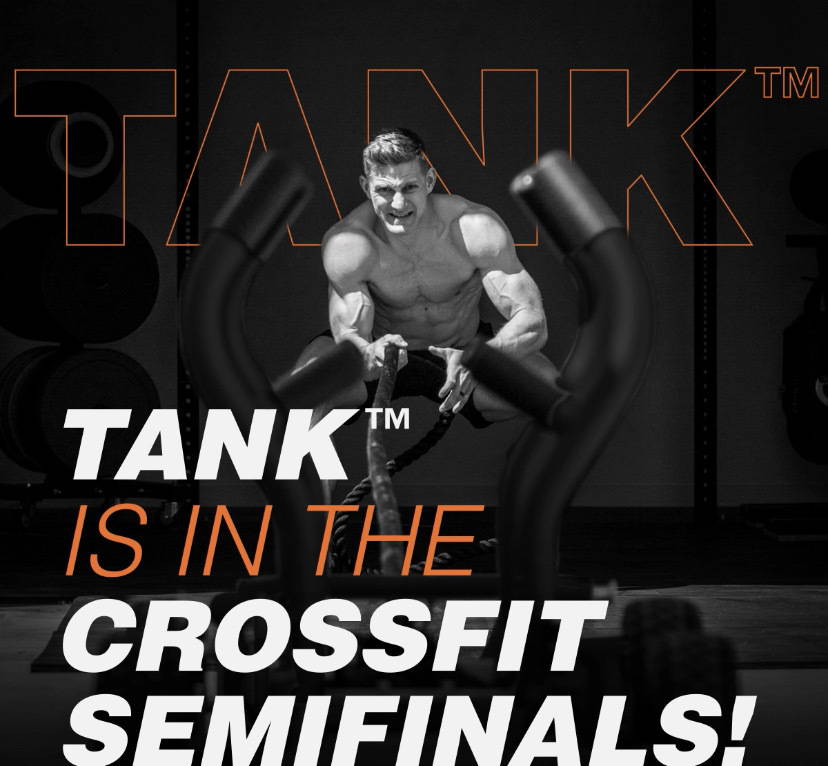 A new challenge for the world's most ruthless competitors at the upcoming North American CrossFit Semifinal Competitions is the hardcore TANK™ M4 from Torque Fitness. Athletes in both individual and team events will contend with the TANK™ for the first time at the Mid-Atlantic CrossFit Challenge May 28-30 in Knoxville, Tenn.
"We are excited to bring the challenge of the TANK™ to the CrossFit community," said Sarah Dettinger-Schmitt, VP of marketing at Torque. "The TANK™ is a workout experience unlike anything else, and we can't wait to see the athletes take it head on as part of their journey to the CrossFit Games."
CrossFit athletes must conquer the TANK™ as they strive to qualify for the title of the Fittest on Earth in the CrossFit Games in Madison, Wisc. July 27-August 1. The male, female and team winners at the Semifinals event will be awarded a TANK™ M4, and units can be purchased to take home from the competition. The product is also sold online, with free shipping for North American customers.
Decorated CrossFit athlete Brent Fikowski of Canada, who Torque sponsors, has been relying on his TANK™ at his home gym as he prepares to compete in the CrossFit championship.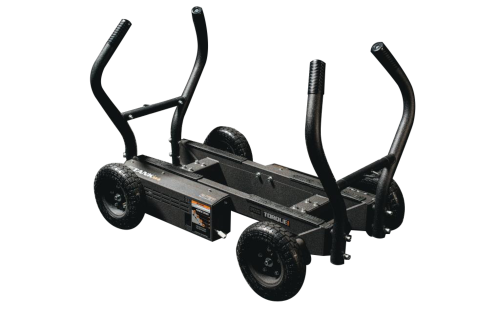 The ultimate solution for demanding group training, the TANK™ M4 All Surface Sled is the line's second-generation product, integrating input from elite athletes, coaches and trainers. Among its innovations:
Unlike friction sleds or "prowlers," TANK

™

is controlled by magnetic resistance, which eliminates the need to add weight plates to increase difficulty
Accessible at the push of a lever, Torque's exclusive Mag-Force Resistance™ increases the faster the TANK

™

is pushed

Three resistance levels can be set at each end, independent of each other, thereby facilitating different intensity for pushing and pulling

Bi-directional wheels eliminate the need to turn the unit around

Ergonomic performance handles offer comfortable, versatile training options

The portable unit can be used on any surface, indoors or outside
Find more information about the TANK™ and Torque's full line-up of home and commercial equipment at www.torquefitness.com.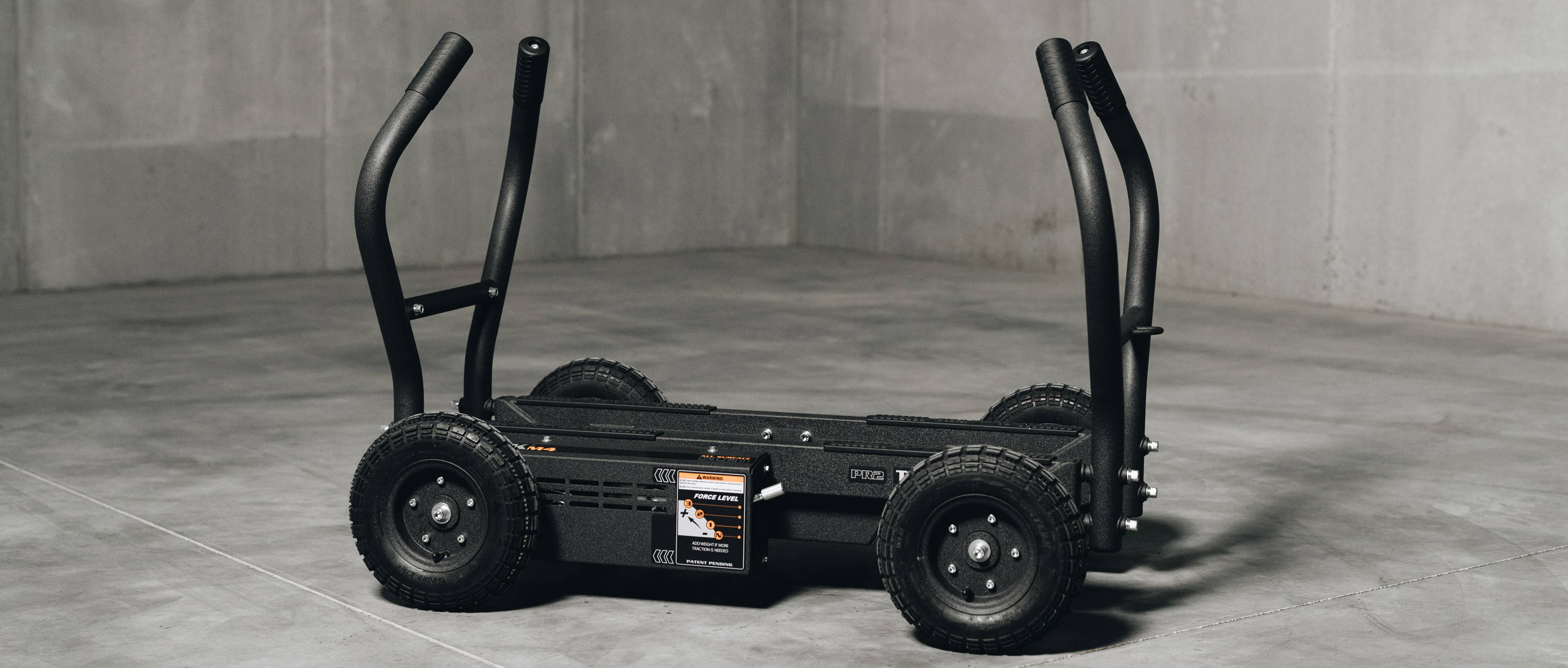 With its worldwide headquarters in Coon Rapids, Minnesota, Torque Fitness is an experienced team that accelerates innovation, design and performance in commercial and home gym spaces. Since 2005, Torque has combined industry knowledge and passion for fitness to engineer some of the most innovative functional and strength training products. With more than 40 years of commercial design expertise, Torque Fitness creates unique, heavy-duty training tools for organizations including Anytime Fitness, Gold's Gym, Life Time Fitness, the Pittsburgh Steelers NFL team and more.