Stealth Air Bike
Torque designed an air bike that would stand up to rigorous home or club use, provide a smooth, quiet user experience all while maintaining impeccable value.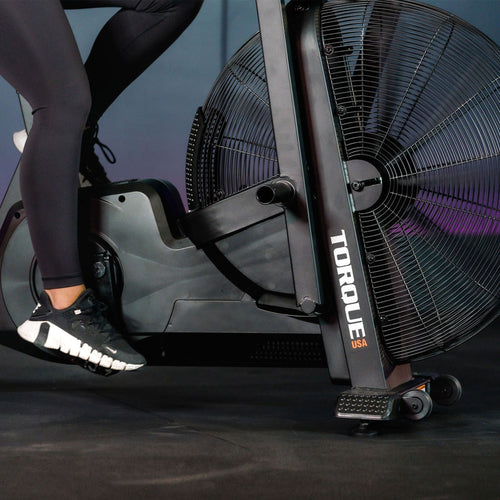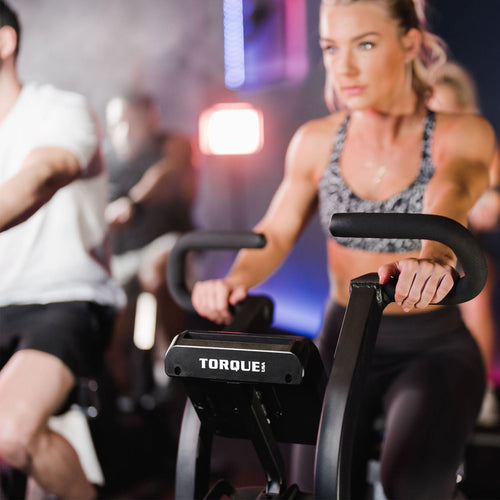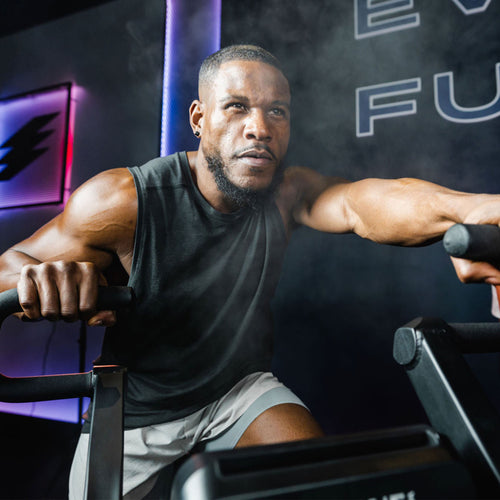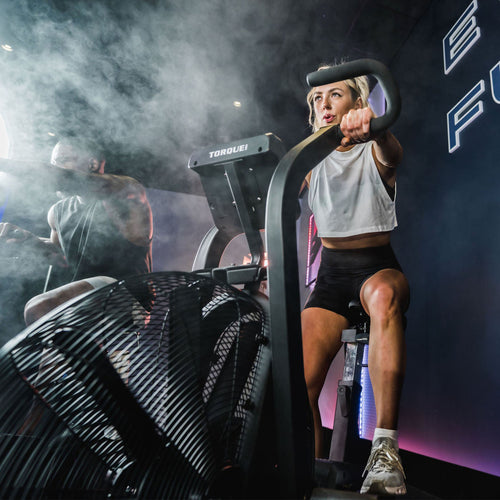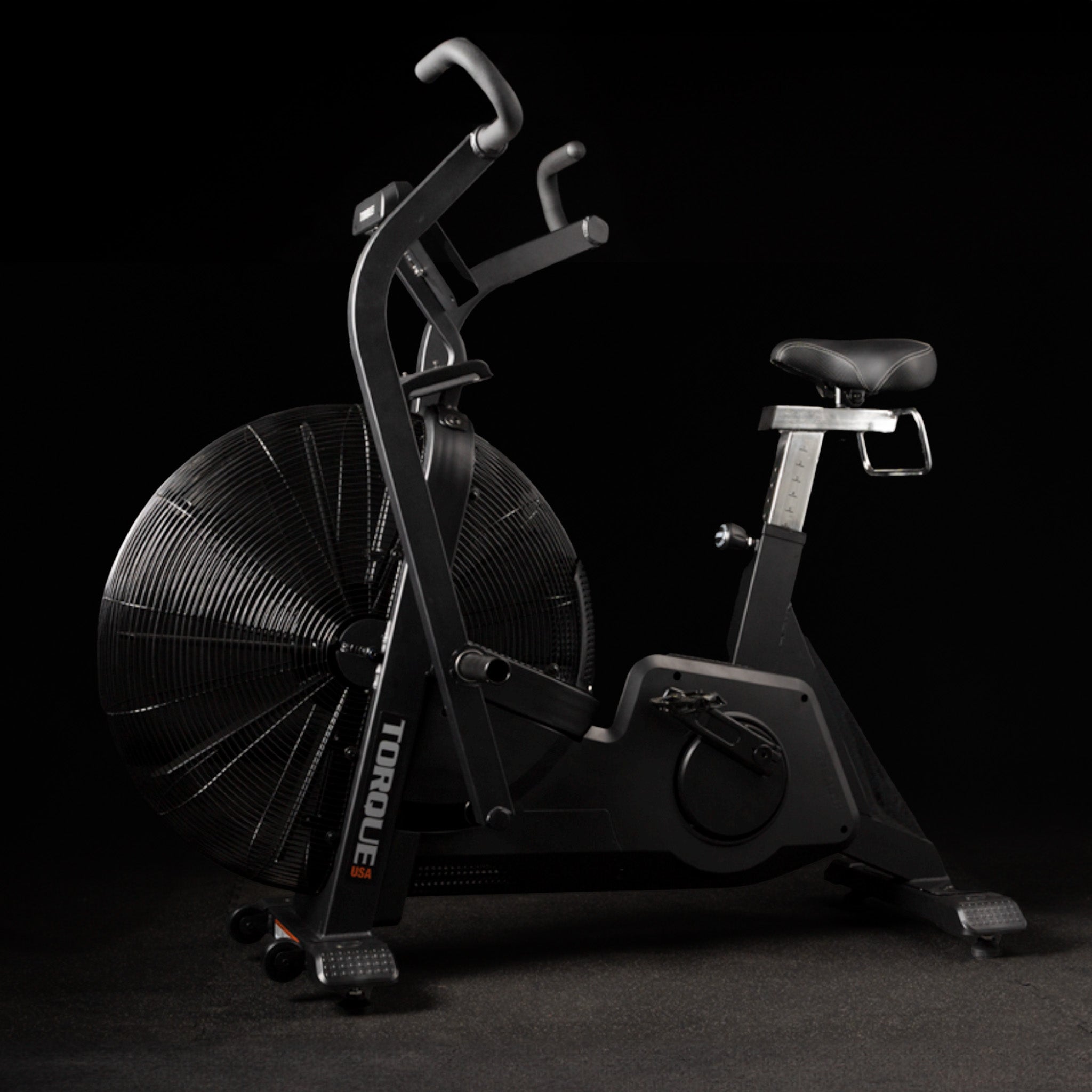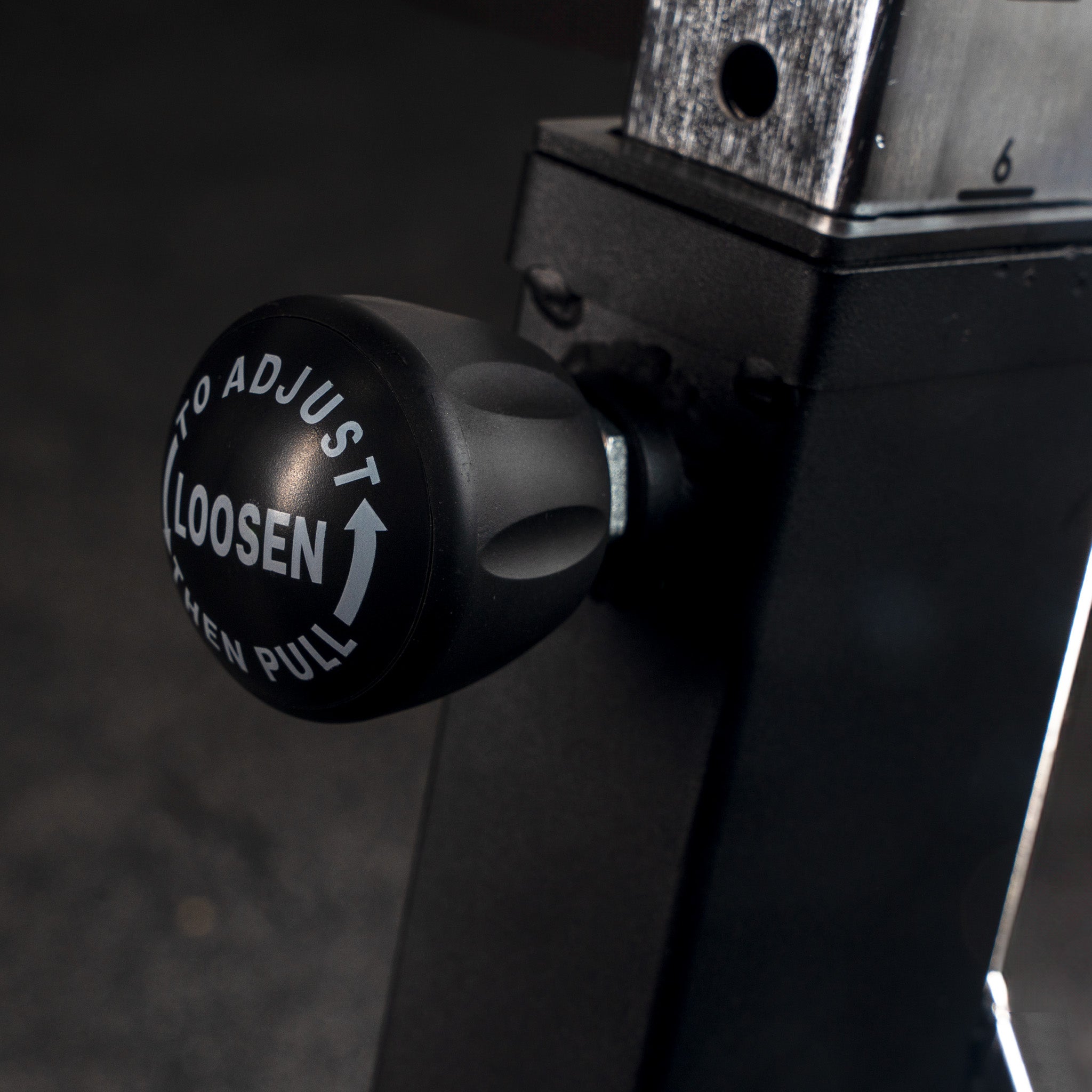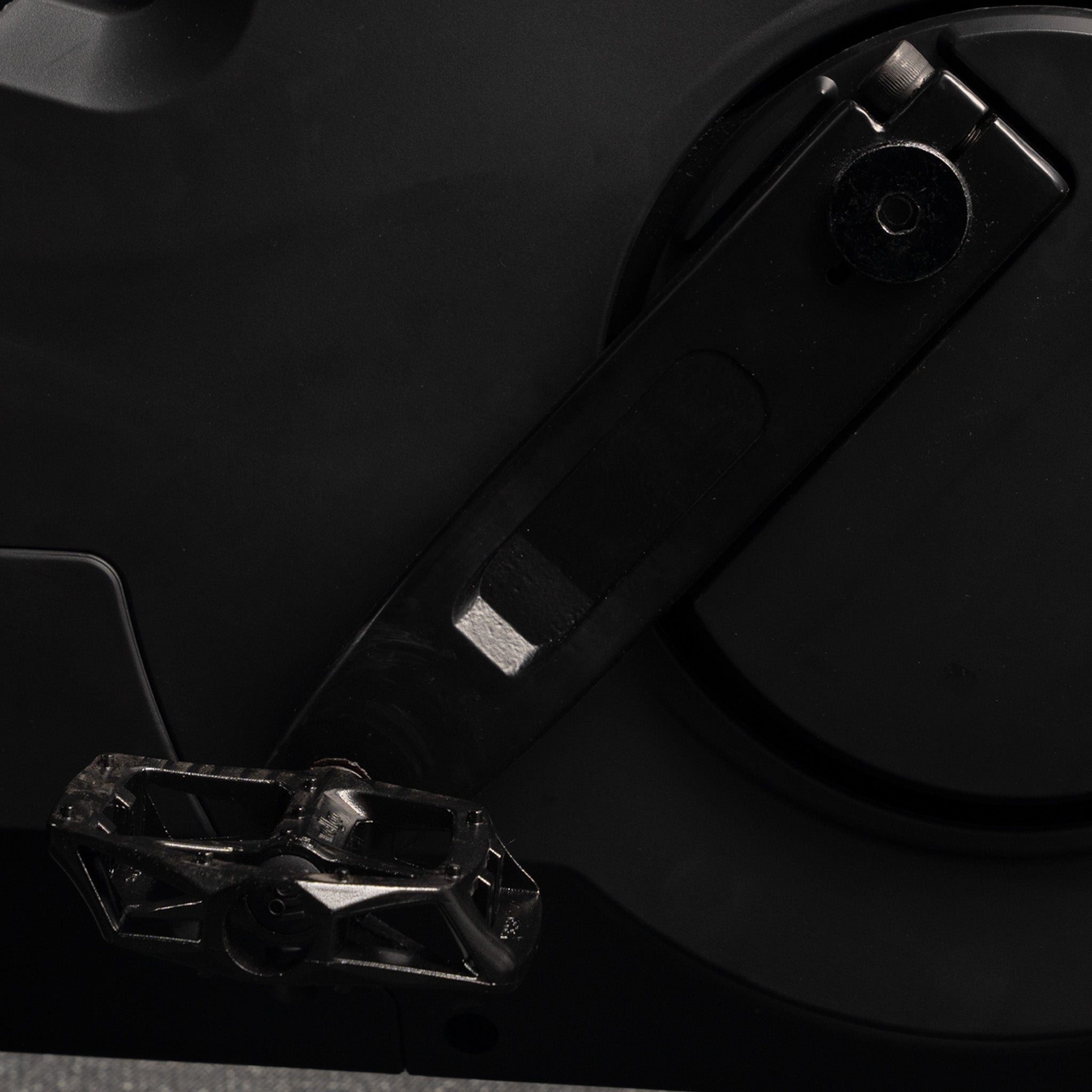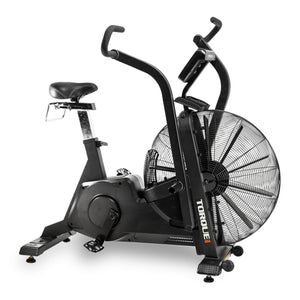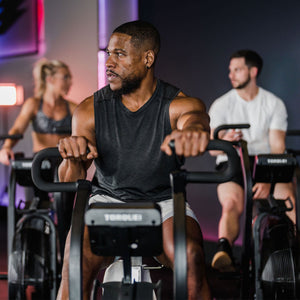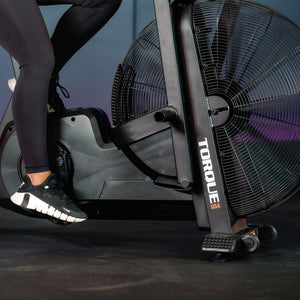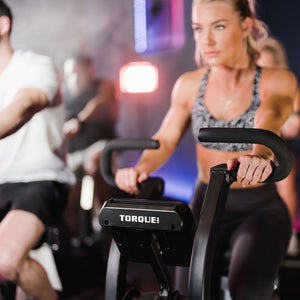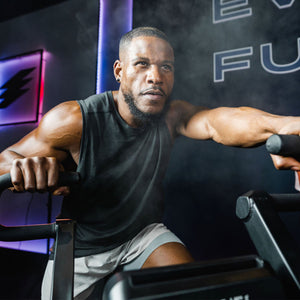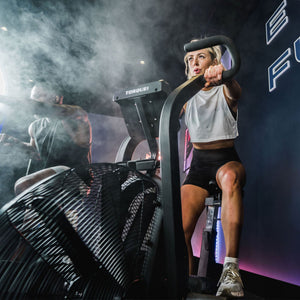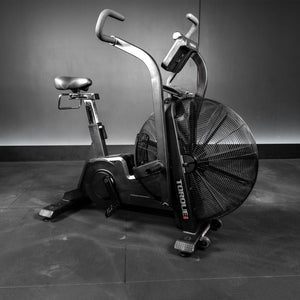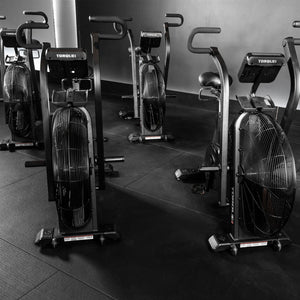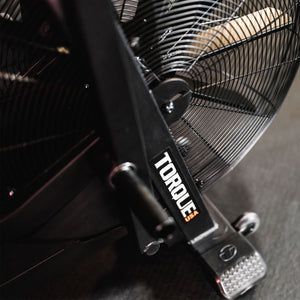 The world doesn't need another air bike. It needs a better one. Torque's Stealth air bike is just that – the best. Constructed with heavy-duty materials including an oversized tube frame, hardened alloy steel axels, a single-stage Kevlar belt, and more – the Stealth promises to deliver. Whether you're looking to lock in for the long haul or crush max sprint sets, the Stealth offers a quiet ride that cools you without drying your eyes, as the air diffuser does its job so you can focus on yours. Find your optimal ride position with the 3-axis, infinitely adjustable seat, as well as the multi-grip handles.
INNOVATION
Whether it is a product, service or support, we don't quit improving and innovating. We are defined by our persistence despite any setback to bring athleticism to a new level.
QUALITY
Torque Fitness is committed to making your product last a lifetime. With over 40 years of design experience, we manufacture our innovative products with only premium quality materials and heavy-duty commercial-grade steel.
SERVICE
At Torque Fitness, customer service is more than just providing great customer care. It's about providing solutions to customers at every step along their journey in fitness.
HANDLE MOTION
Shifting the handle motion forward enables the user to perform standing sprints and allows for easier entry and exit.
SINGLE STAGE BELT DRIVE
Smooth, quiet operation lowers ambient club noise. No grease or intensive maintenance is required.
MULTI-GRIP HANDLES
Multiple hand positions provide flexibility and comfort. Top grip has 17% more handle motion for taller users.
QUIET OPERATION
Bikes were sent to an acoustic laboratory to test sound power and pressure at various RPM. The Stealth was measurably quieter than other air bikes on the market.
LARGE REMOVABLE FAN COVER
Allows for easy cleaning and maintenance. The large paddle wheel fan has less surface area to clean than traditional spoke wheel fans.
AIR DIFFUSER
Slows and redirects air movement towards user's body. No more dry eyes and still allows cooling.
WHY TRAIN WITH THE STEALTH AIR BIKE?
Thank you for your interest.
Please provide some more information and our team will be in contact with you.