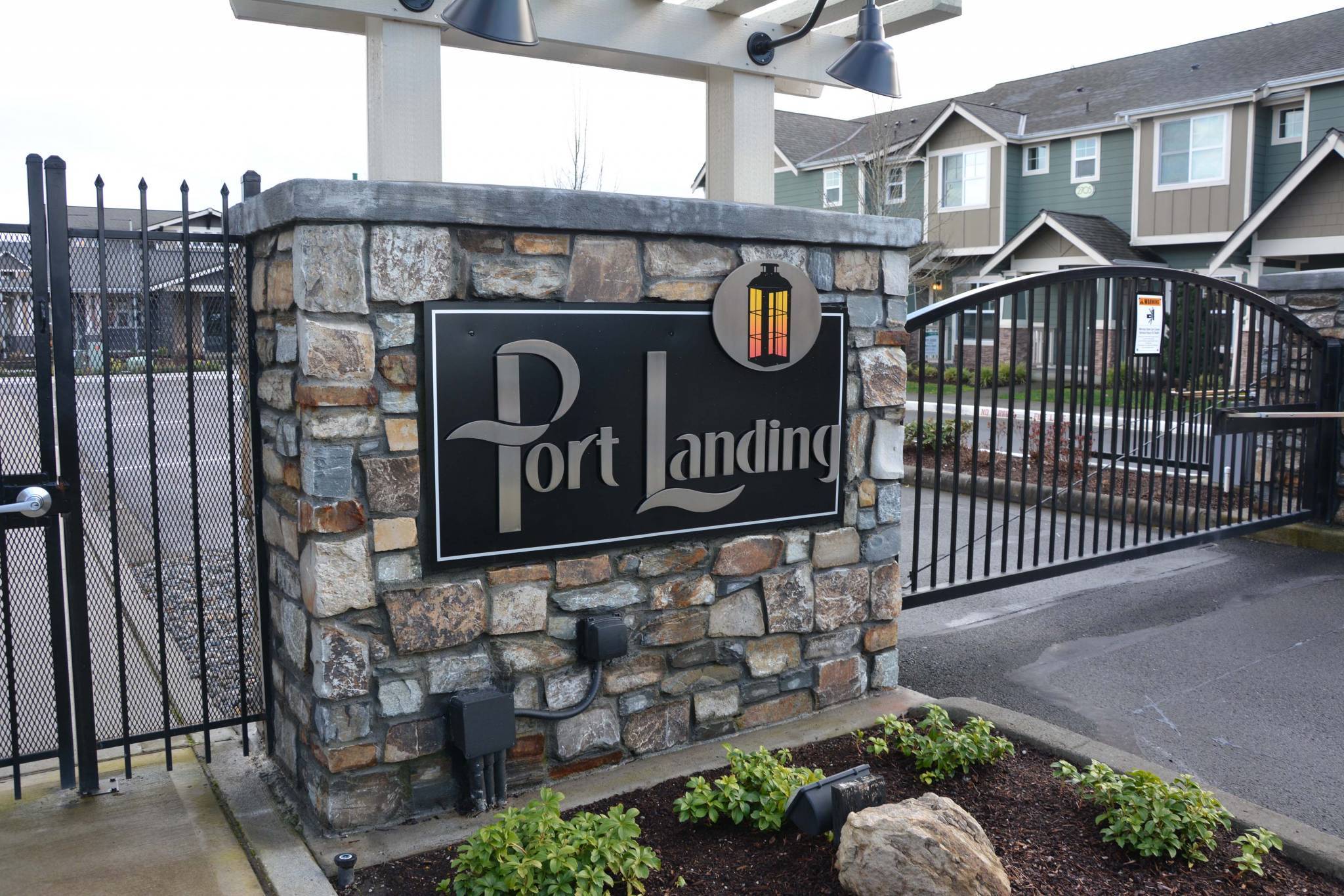 Functional Training for Multi-Housing
X-LAB FOR APARTMENTS
Let's first define Multi-Housing: A building or structure that is designed to house several different families in separate housing units. The most common type of multifamily housing is an apartment building. Duplexes, quadruplexes, and townhomes also qualify as multifamily housing

Many of these have community amenities such as a fitness room. Having a fitness facility onsite can make a community stand out and influence a renter's decision as they weigh in the money saved on a gym membership and the convenience. Some are done on the cheap, others do it well with good quality equipment, but few property managers probably ever stop to think what type of equipment would help them stand out and be best for their tenants.

In the last five years, Functional training equipment has been the biggest change to health clubs, high-performance training centers, schools etc., and it can be the smartest choice for multi-housing.

Let's first look at some data. According to the National Multifamily Housing Council 2016 statistics, 51% of renters are 30 years or younger. 43% of CrossFit members are 34 years or younger. Let's go further – 74% of Multi-Housing and 84% of CrossFit members are under 44 years old. One thing we know about the CrossFit crowd is that they like to functionally train, and scoff at traditional fitness equipment. So the same demographic that is renting is the same one that trains unconventionally.

Let's look at the emotional buying decision of a prospective tenant. They are turning a page in life and moving somewhere new, a fresh start, a lot of things going through their brain. They are looking at dozens of places and they will come across some places with fitness centers that have nice traditional equipment and some that have old, broken down equipment. When they walk in and see a functional training system like the Torque X-Lab and all of the functional training accessories, the wow factor is going to be off the charts. Here is a place where they can get their new life, get in shape and have fun doing it.

The gym equipment may look foreign to the property management staff making the purchasing decision but it won't be to the tenants they are renting to. Remember, their motivation is to sign leases, ideally long term ones. They need to buy the carpet, the lights, fixtures, and fitness equipment. Many don't understand it, but they need to fill the room with it. As described above, a functional training system like the X-Lab will help them achieve their primary goal in getting leases signed. On top of that, an X-Lab is bullet-proof and virtually maintenance free. No replacing worn out cables or motors to worry about.

What about the push-back that not all prospective renters will know how to train this way. That's where the X-Lab's 192-page digital training guide comes in to seal the deal. The property manager can show the $495 guide (that they will get free with their X-Lab purchase) to the prospective tenant on a computer or tablet and tell them they will give this guide to them as soon as they sign the lease.

A functional training system such as the X-Lab combined with an accessory package is a win for the property manager, as they will have a durable and maintenance free system that makes a strong visual statement and a win for the tenants as they will recognize the benefits of living in a place they can work out the way they want and be handed a $495 value educational package. The pictures shown below are of an X-Lab Edge in Port Landing, a 150 unit Apartment community in Fife, WA.