How to Start Your Own Gym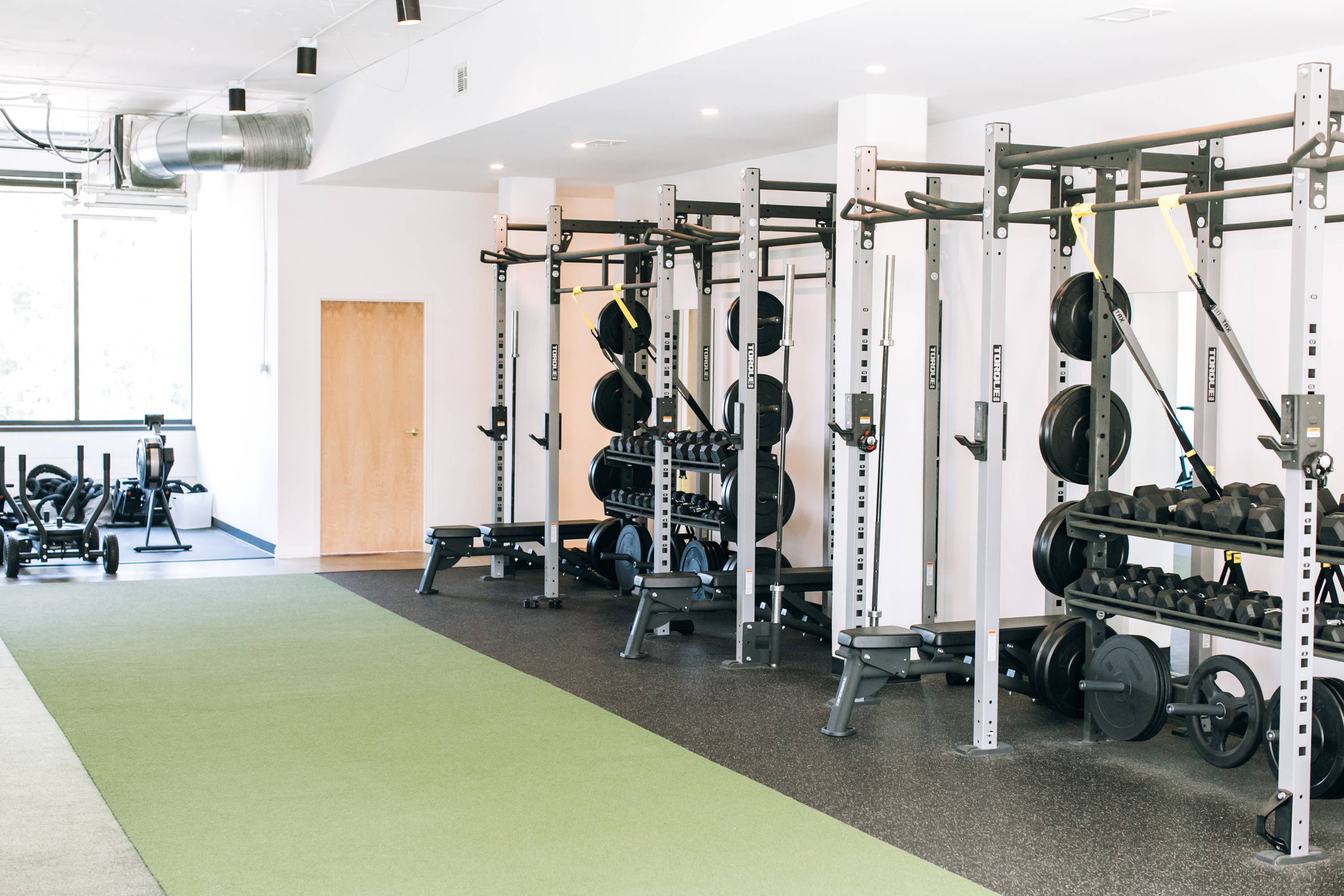 Are you thinking about starting a small gym business? Maybe you have spent the last handful of years working for someone else as a personal trainer and you are ready to branch out and open your own gym. Now may be the time! Opening a personal training gym or small group training facility is a great opportunity in 2020 as many people are looking for safe workouts that will get them out of the house and provide a sense of community. But as you probably already know, opening a gym requires work. Here are a list of topics or questions to consider when opening a gym:
A list of things to consider when opening a gym:

1. Proper training and accreditation for a gym owner
2. Costs involved in opening a gym
3. Your gym business plan
4. Gym licenses and permit costs
5. Best city to open a gym
6. Best location to open a gym (within the designated city)
7. How to determine who your target market is for your gym
8. How to lay out your gym
9. What kind of equipment to select for your gym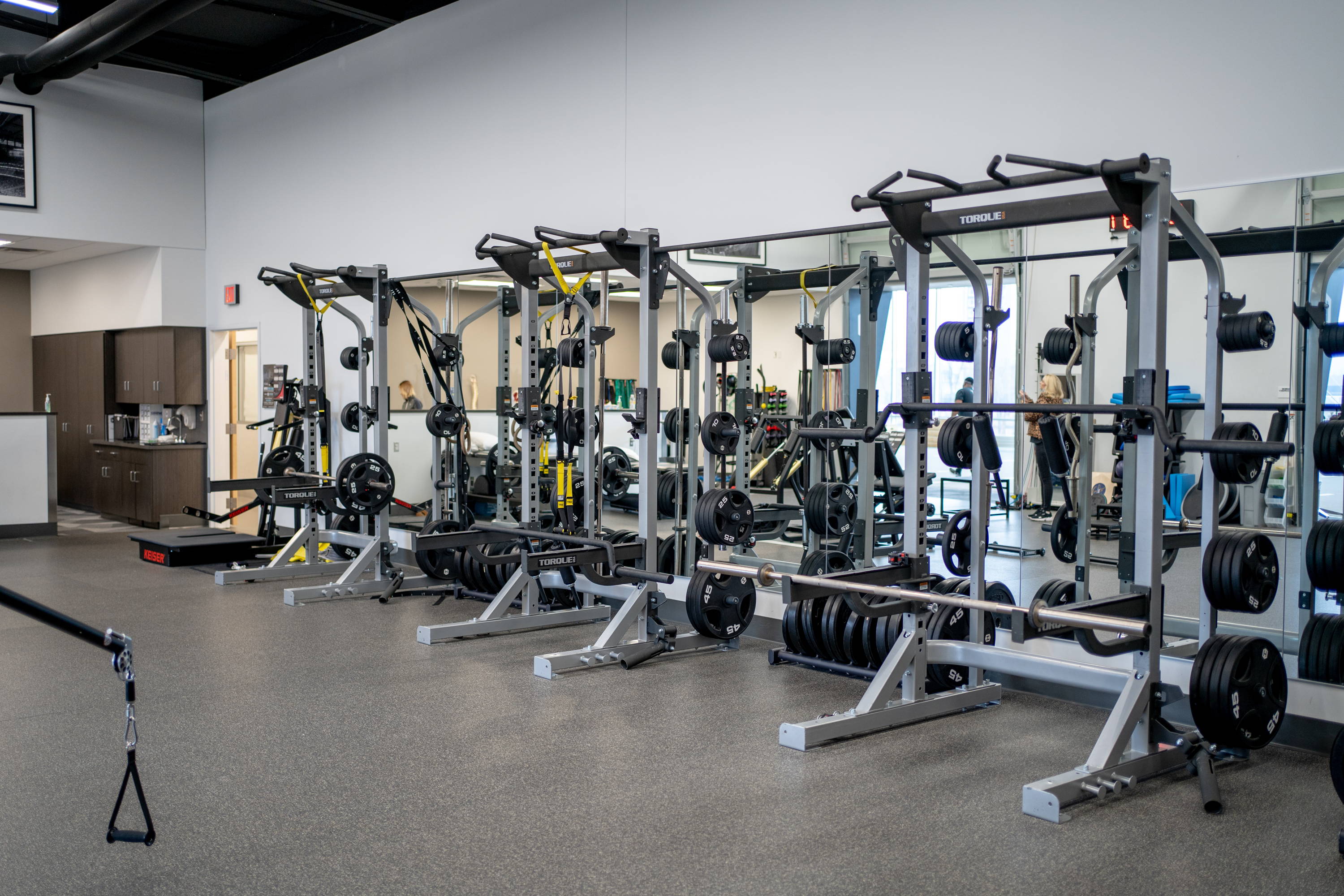 Before you embark on your new journey as a gym owner, you want to ensure that you are properly trained and accredited in the fitness training field so your members can safely rely on you. Lean on nationally recognized organizations like ACE and NASM to earn the best personal training certifications.
Next, consider the cost to open a gym, which ranges significantly depending on location, size, if you will employ other people, and the amount of equipment your style of training requires. Many experts agree that the cost to open a gym tends to range between $10,000-$50,000 on average, but do not let those numbers scare you. If you do not have an extra $10k+ laying around and are wondering how to open a gym with little to no money, there are plenty of options to consider. In order to secure the money you'll want to line up investors or a small business loan. Head to The U.S. Small Business Administration website, which offers a free service to help out with business plans and loan advice.
Create Your Business Plan
To help you raise the money you'll need and plan for your future as a gym owner, you'll want to put together a gym ownership business plan. Within this plan you should outline in detail who your target market is, identify your fitness facility niche (how you will be different from competitors), the best city to open your gym, the best location to open your gym, all costs required to open your gym and anything else you think potential investors will want to know in order to take the plunge. Put together your new business plan and start getting your money lined up.
Once you have your gym startup costs and business plan together, you need to select the perfect location for your gym. Consider the cities and areas your identified target market spends time and look for open lease opportunities in those areas. It typically helps to be near complimentary business-like chiropractors and health food stores where your target market is more likely to see you.
Pick Your Fitness Equipment
Once you have locked in a location it is time to equip it with the tools you need to train your clients. Torque takes this entire process off your shoulders. You can simply provide us with a blueprint or a hand sketch of your facility, the amount of people you'll train at one time, the style of training you want to do and your budget and we will create one of a kind custom layouts for you. From there we will work together to refine your plan, create a 3D rendering so you can see your space come to life, and ultimately deliver heavy duty, customizable, commercial grade fitness equipment.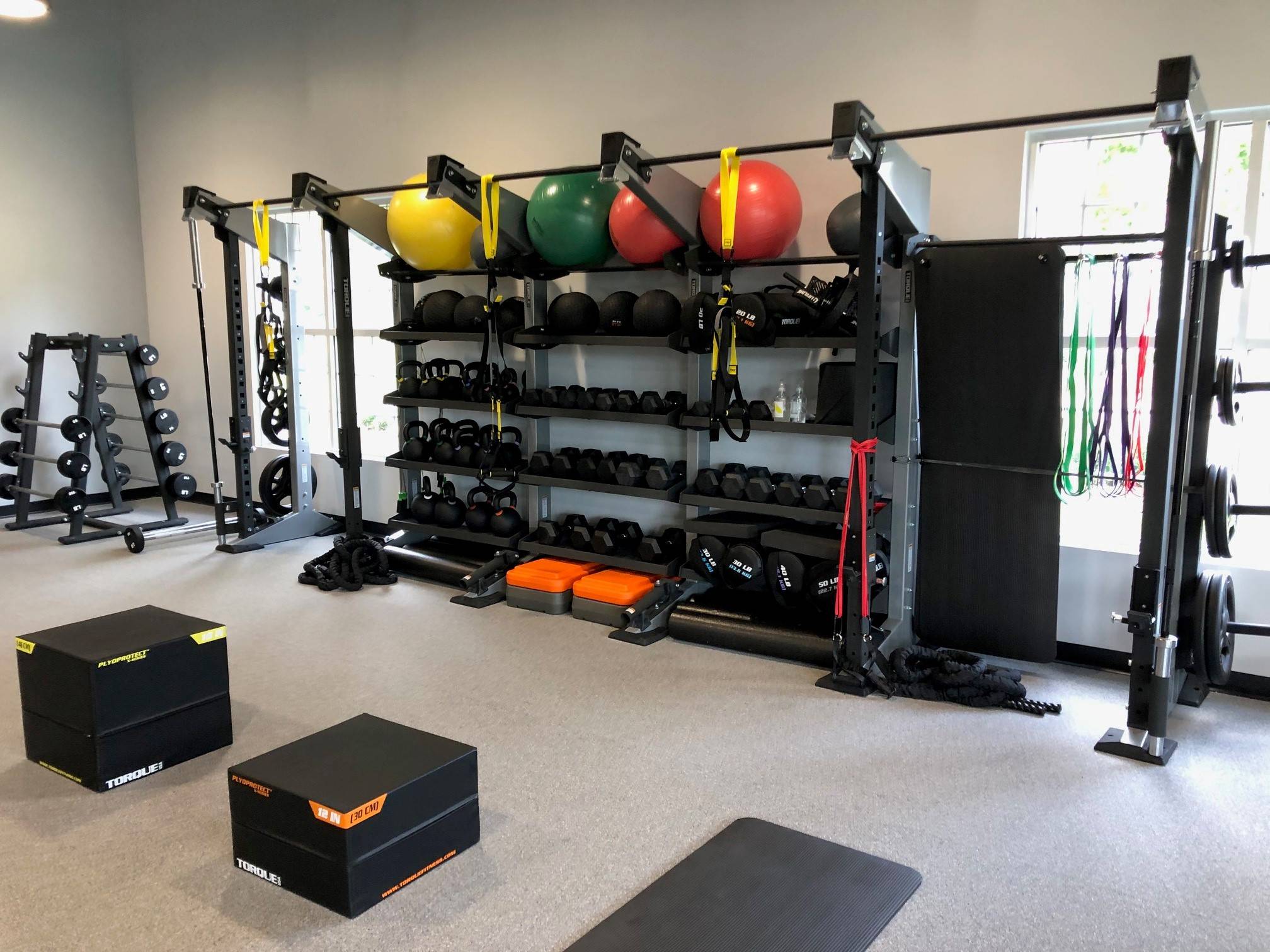 Create Your Customized Gym Floor Plan and Layout